Find out more about how you can enter this growing and rewarding industry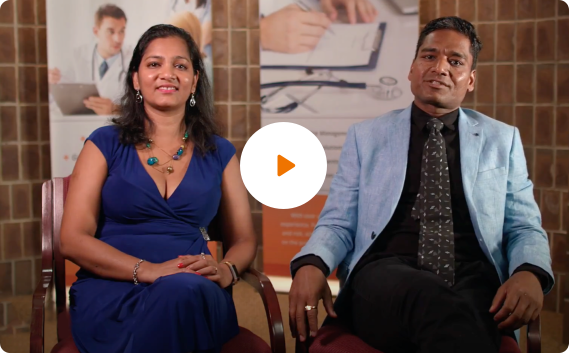 Owning a PracticeForces Franchise provides you an opportunity to partner with an industry leader in a highly competitive industry whose sales grow more and more annually. Do not let the competitive nature of the industry stifle you. Our concept is unlike any other. We have geared our company to provide you with knowledge, support and training that will allow you to effectively meet and surpass any consumer expectations.
This website and the information contained herein does not constitute the offer or sale of a franchise. There are certain states that require the registration of a FDD before the franchisor can advertise or offer the franchise in that state. This franchise may not be registered in all registration states and may not offer franchises to residents of those states or to persons wishing to locate a franchise in those states until compliance guidelines are met. The offer and sale of a franchise can only be made through the delivery and receipt of a Franchise Disclosure Document (FDD).